The Emer Family's Home Page
Acton, Massachusetts (one hour west of Boston)

Information on our latest ourdoors trip (tracked by DeLorme InReach) is here
Information on David and Yelena's Wedding is here


Joel Emer
I'm an engineer working in the microarchitecture division of Intel. My expertise is in the area of computer architecture. My current interests include reconfigurable logic computing, performance modeling, prediction, memory subsystem organization and multithreading. Here are some of my publications.
Visit my Bio at the Intel Home Page.
In my spare time I am a professor of the practice at MIT. I also hold an amateur radio license WB9BWB, although I haven't been very active recently. I am also interested in the history of radio technology, and have a small collection of antique broadcast radios. I enjoy tennis and cross-country skiing. I also am trying to learn how to speak Spanish.

Robin Emer
I am a cat enthusiast. I like to go downhill skiing and like calligraphy.


David Emer
I'm an idealist without illusions.
- President John F. Kennedy
A Bit About Me:
| | |
| --- | --- |
| | David E. Emer is a rising second-year law student at the University of Chicago. |
| | Prior to law school, David worked for the Massachusetts Health Care Financing Committee where he made recommendations to the Chairwoman on the fate of over 100 legislative proposals and contributed to the development of strategies to contain healthcare costs and improve healthcare quality. He also has worked for an executive-branch state agency charged with monitoring the Massachusetts health reform law where he participated in a task force seeking to reconcile Massachusetts health reform with the federal Affordable Care Act. |
| | Davids scholarship on environmental policy was published as a chapter in May 2012. See A Feint to the Center, A Move Backward: Bushs Clear Skies Initiative Building Coalitions, Making Policy: The Clinton, Bush, and Obama Presidencies. (Johns Hopkins University Press). |
| | David graduated from Brandeis University in 2009 summa cum laude, Phi Beta Kappa and with highest honors in his Politics major. |
| | In my free time, I can be found playing soccer, cross-country skiing, and camping. |
My LinkedIn profile is here


Aaron Emer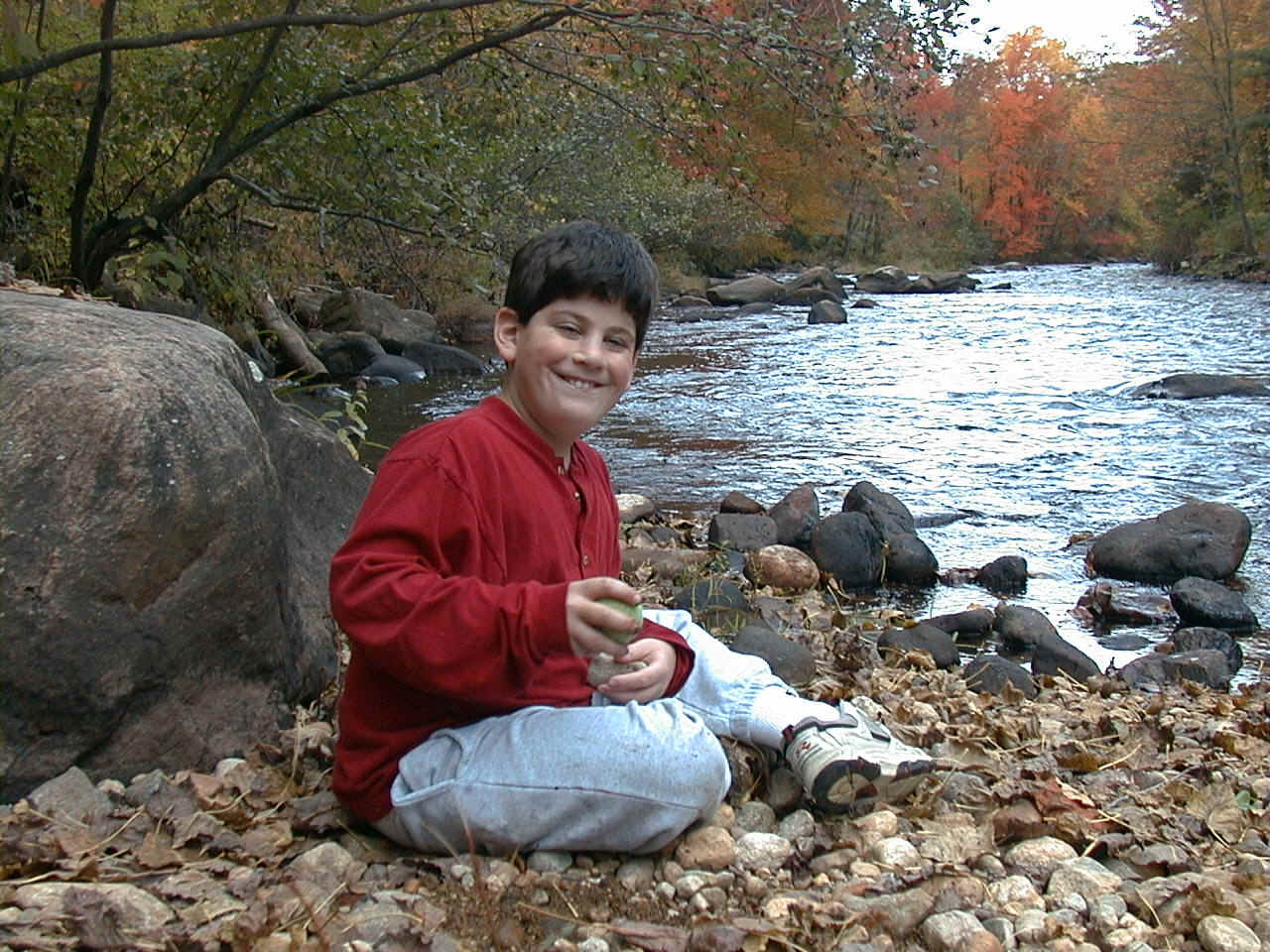 I'm seventeen years old. I am a gung-ho trekkie and I love to play soccer.


Created on Thu, Dec 9, 1993 by emer. Last modified on Saturday, June 26, 2010 by Joel Emer.

General feedback to: or
Copyright 1993-2010 All Rights Reserved